UM SPORTS
UM SPORTS, part of Maastricht University's Student Services Centre, is the sports department of Maastricht University. It is a place where students, employees, and alumni get together to work out for student-friendly prices. With more than 50 indoor- and outdoor sports to choose from, UM SPORTS offers something for everyone.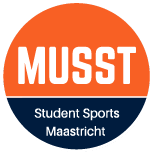 MUSST
Sports Council MUSST (Maastricht University Student Sports Council) is the representative and coordinating body for the student sports associations (SSA's). SSA's can contact Sports Council MUSST for help and advice about a wide range of administration, financial and governance-related issues.

Bear Sports
Passion for sports. Movement is in our DNA.
Life's a jail without a trail!

Ron for Run
Al vele jaren is Ron for Run de hardloop-speciaalzaak van Maastricht en omstreken. Voor UROS leden is er altijd een korting geldig op het gehele assortiment.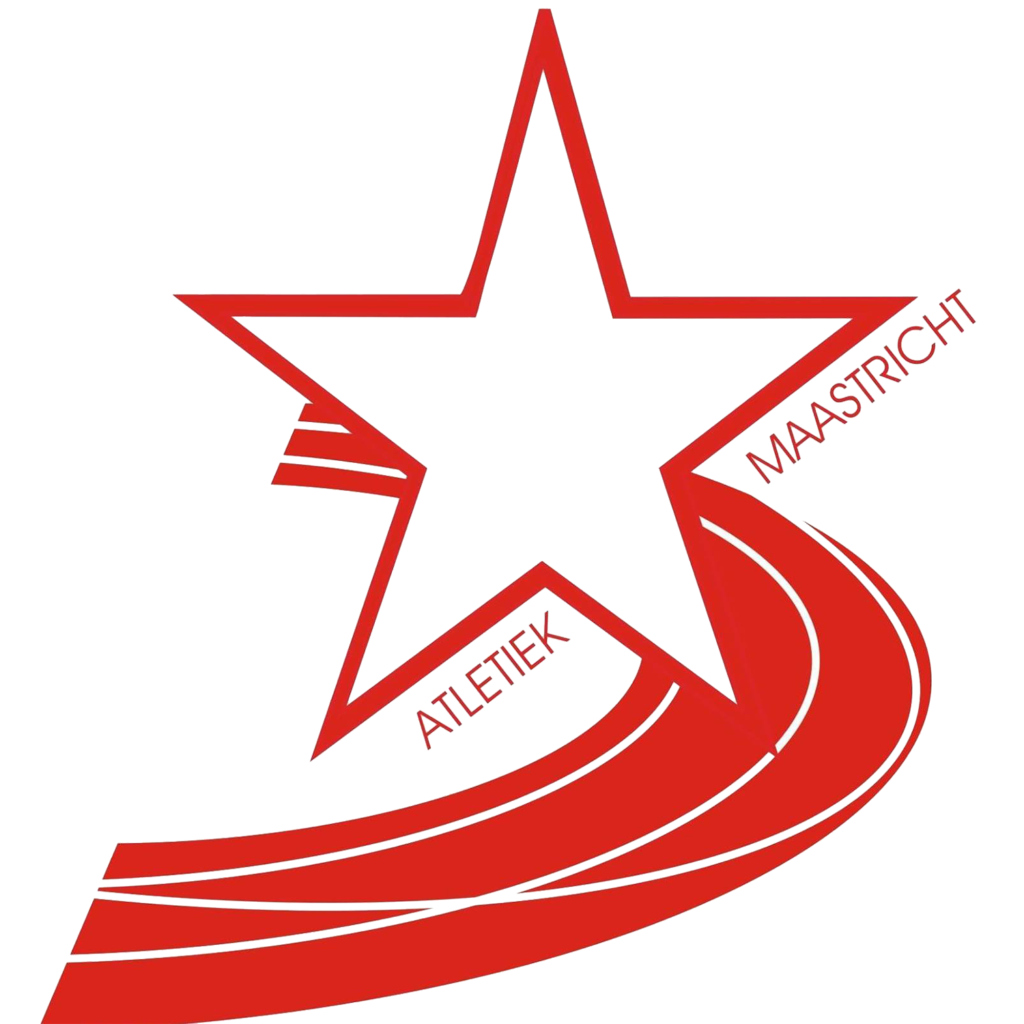 Atletiek Maastricht
Athletics Maastricht is one of Maastricht's largest sports associations.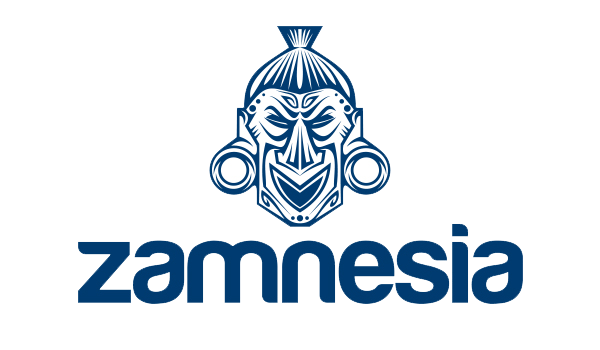 Zamnesia
Zamnesia is the best shop for all the good things Mother Nature has to offer. With a huge selection of cannabis strains, herbs, and mushroom growing kits, there is something for everyone.

Verkeersschool Creemers Belfort
Welcome to Creemers-Belfort, the most complete traffic school in Maastricht and the surrounding area. For more than 70 years (since 1945) we have been providing a large number of driver training courses in the Maastricht/Heuvelland region.

Harvey • Kitchen & Bar
Harvey kitchen & bar is a cozy eatery, inspired by the series of suits, located on the duke single. You can come to us for a delicious sandwich during lunch, a masterly burger with a good specialty beer during dinner, and end the evening with fresh tapas and a delicious gin & tonic.
Global Showtechniek
Global Showtechniek te Geulle is een bedrijf in de verhuur van licht en geluid. Het verzorgen van feesten en evenementen wordt op professionele wijze door hun jonge ondernemers uitgevoerd.