UM SPORTS
UM SPORTS, part of Maastricht University's Student Services Centre, is the sports department of Maastricht University. It is a place where students, employees, and alumni get together to work out for student-friendly prices. With more than 50 indoor- and outdoor sports to choose from, UM SPORTS offers something for everyone.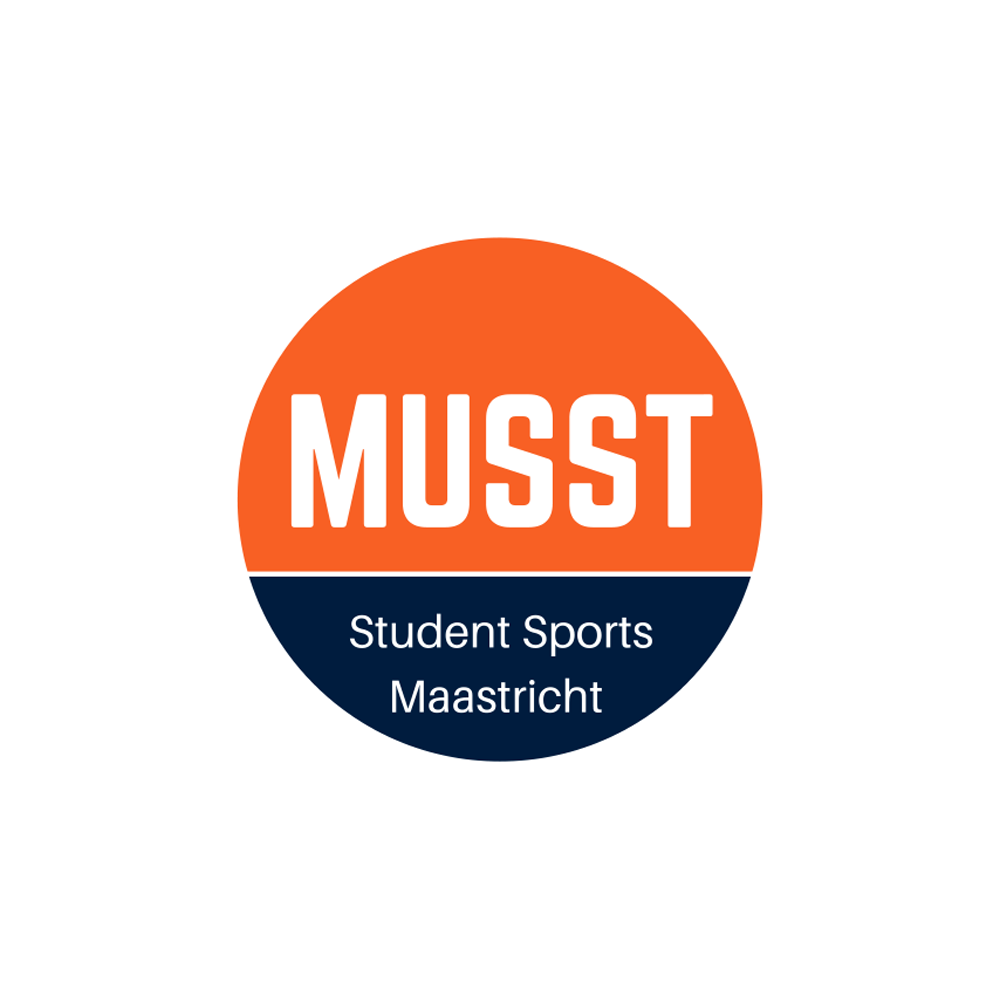 MUSST
Sports Council MUSST (Maastricht University Student Sports Council) is the representative and coordinating body for the student sports associations (SSA's). SSA's can contact Sports Council MUSST for help and advice about a wide range of administration, financial and governance-related issues.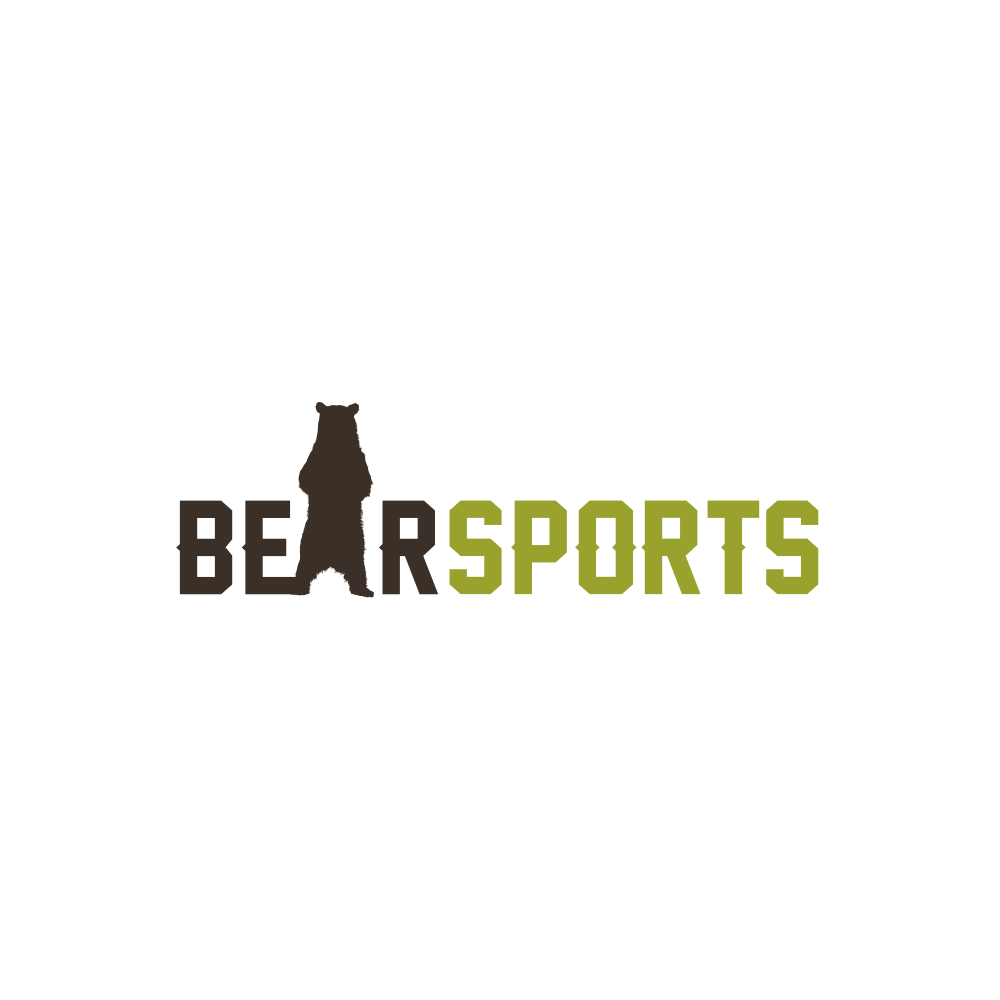 Bear Sports
Passion for sports. Movement is in our DNA. Life's a jail without a trail!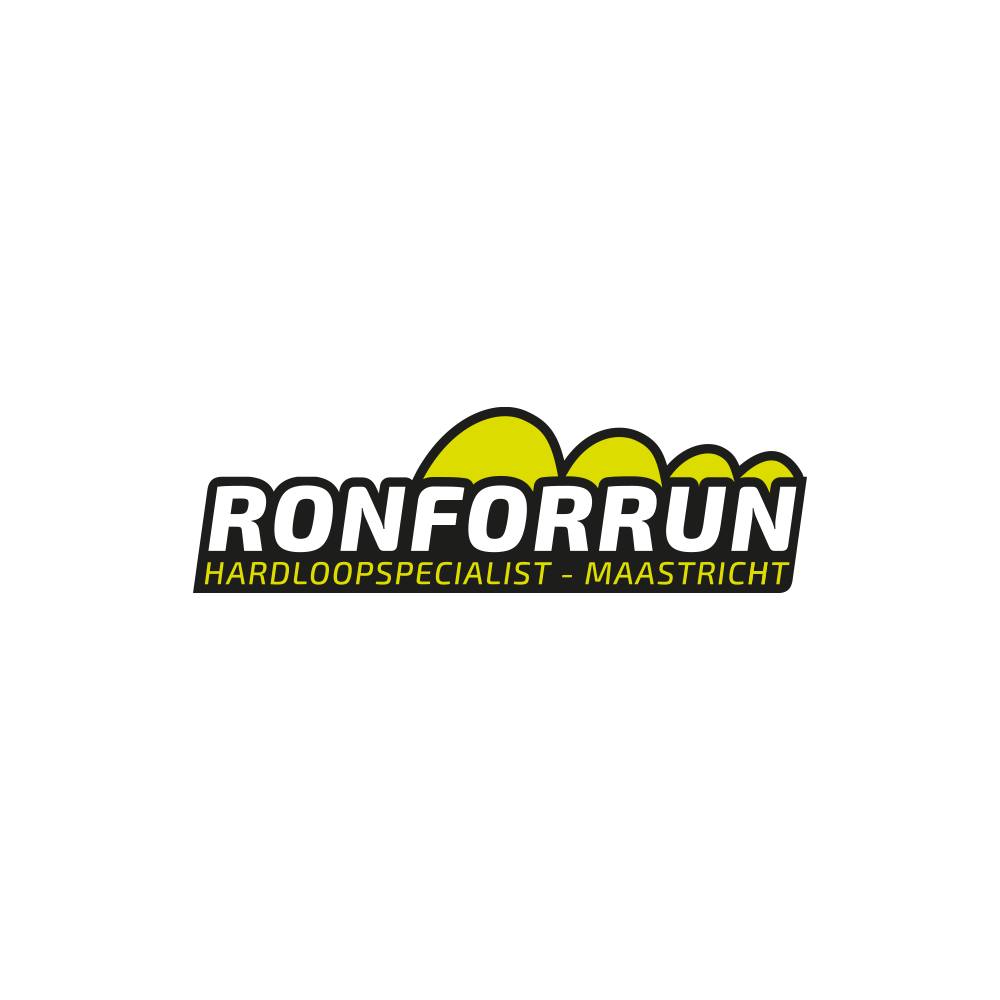 RonforRun
Ron for Run has been the running specialty store of Maastricht and the surrounding area for many years. For UROS members there is always a discount on the entire range.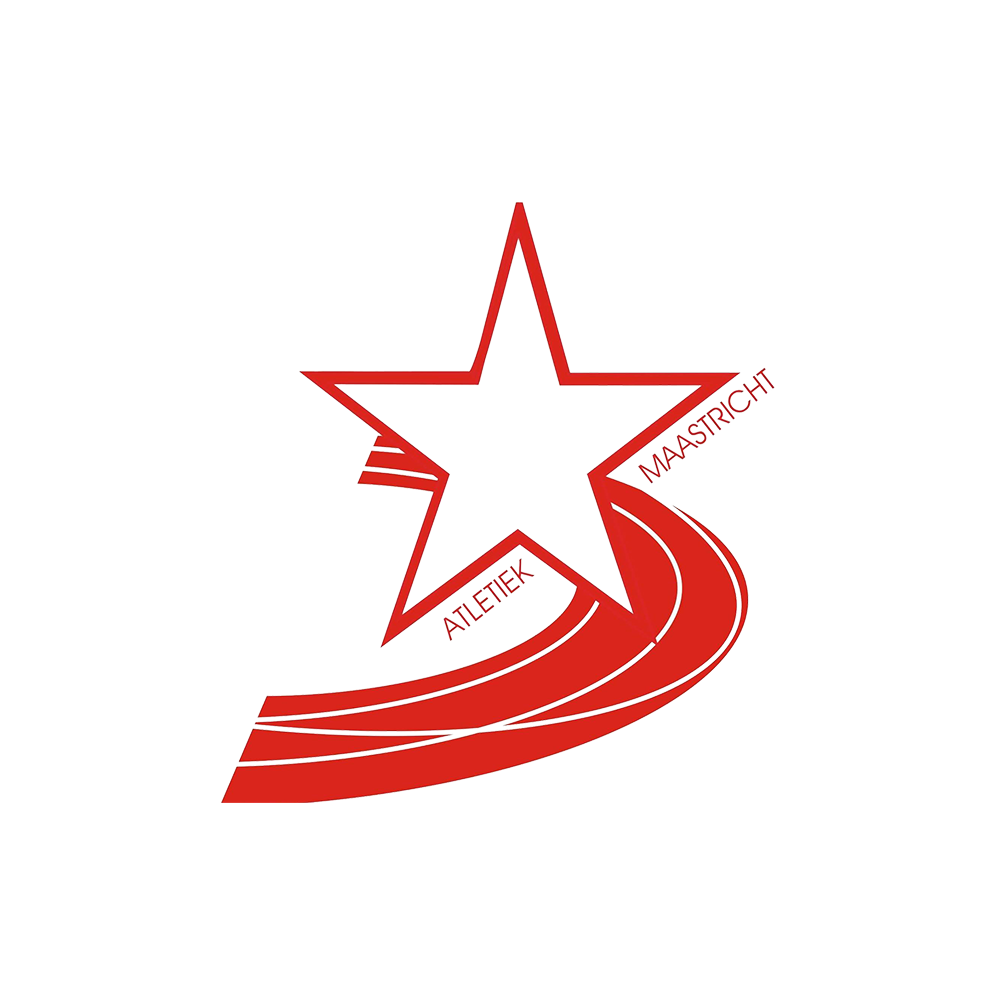 Atletiek Maastricht
Athletics Maastricht is one of Maastricht's largest sports associations.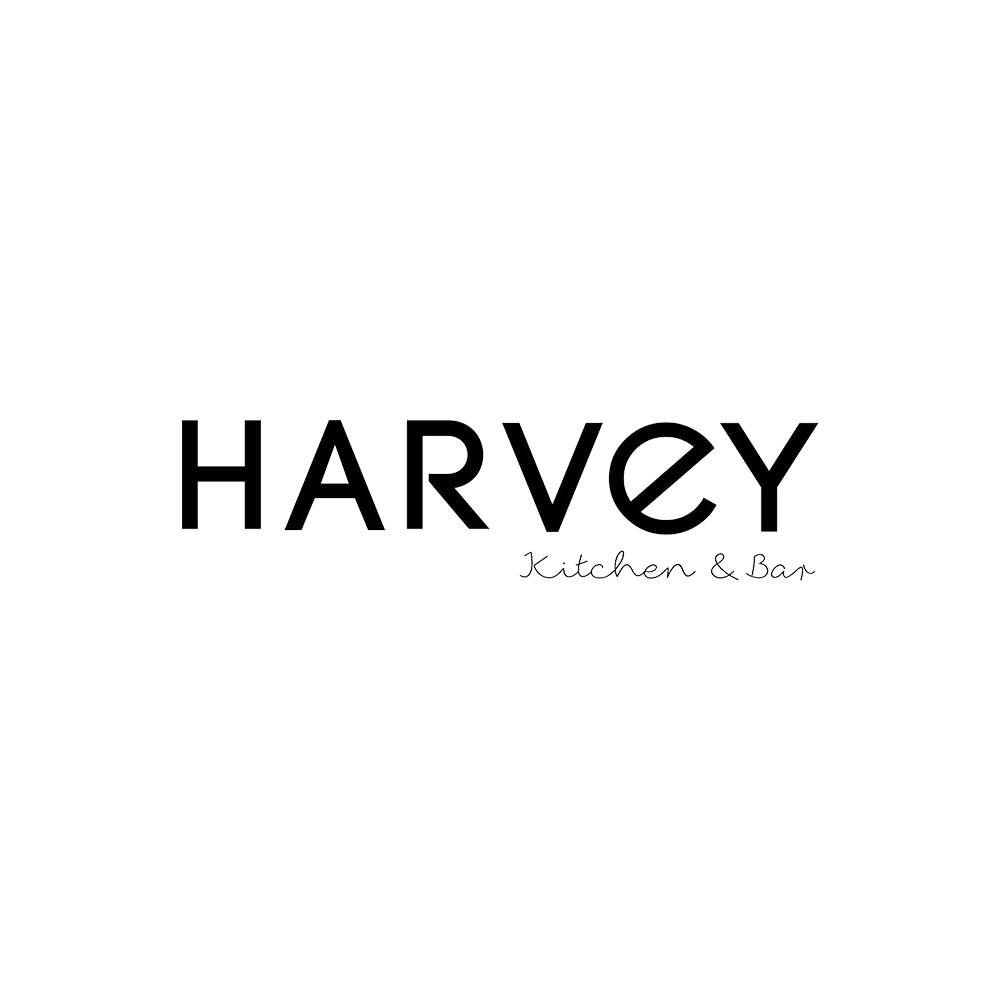 Harvey • Kitchen & Bar
Harvey kitchen & bar is a cozy eatery. You can come to us for a delicious sandwich during lunch, a masterly burger with a good specialty beer during dinner, and end the evening with fresh tapas and a delicious gin & tonic.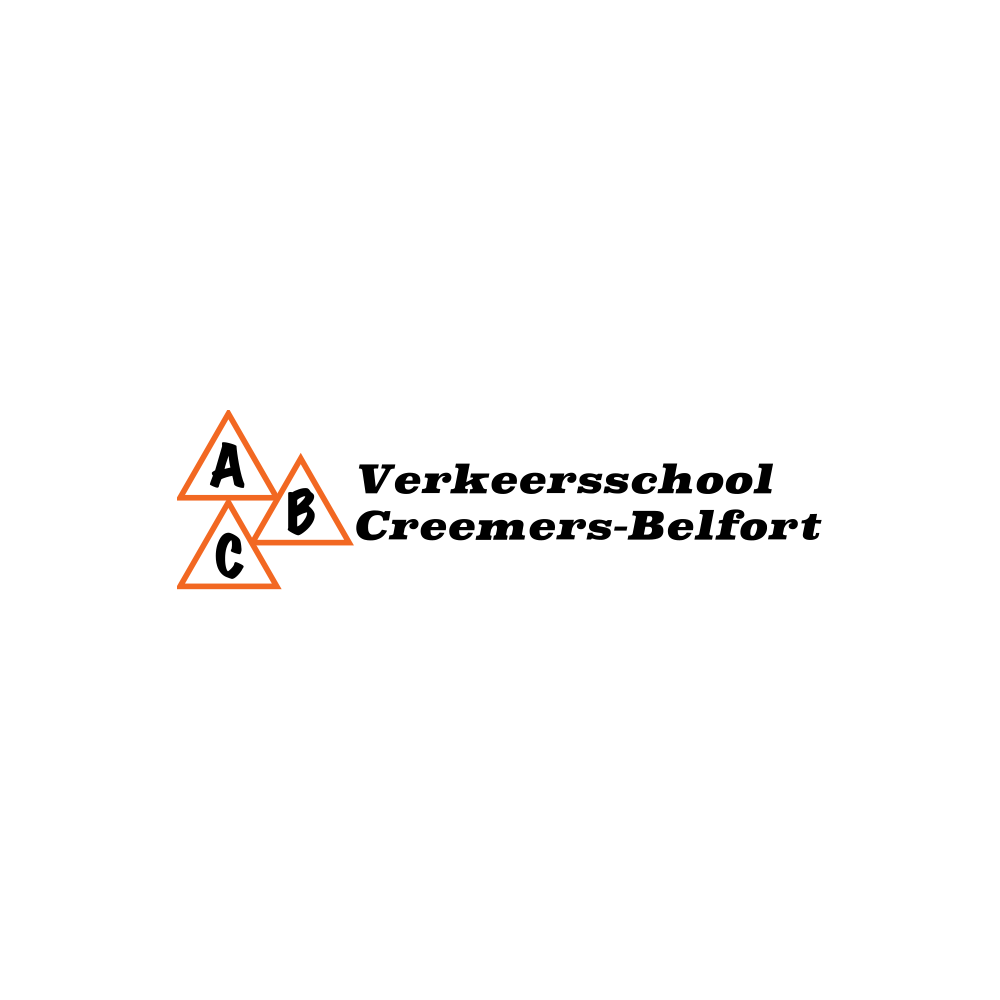 Verkeersschool Creemers Belfort
Welcome to Creemers-Belfort, the most complete traffic school in Maastricht and the surrounding area. For more than 70 years they have been providing a large number of driver training courses in the Maastricht.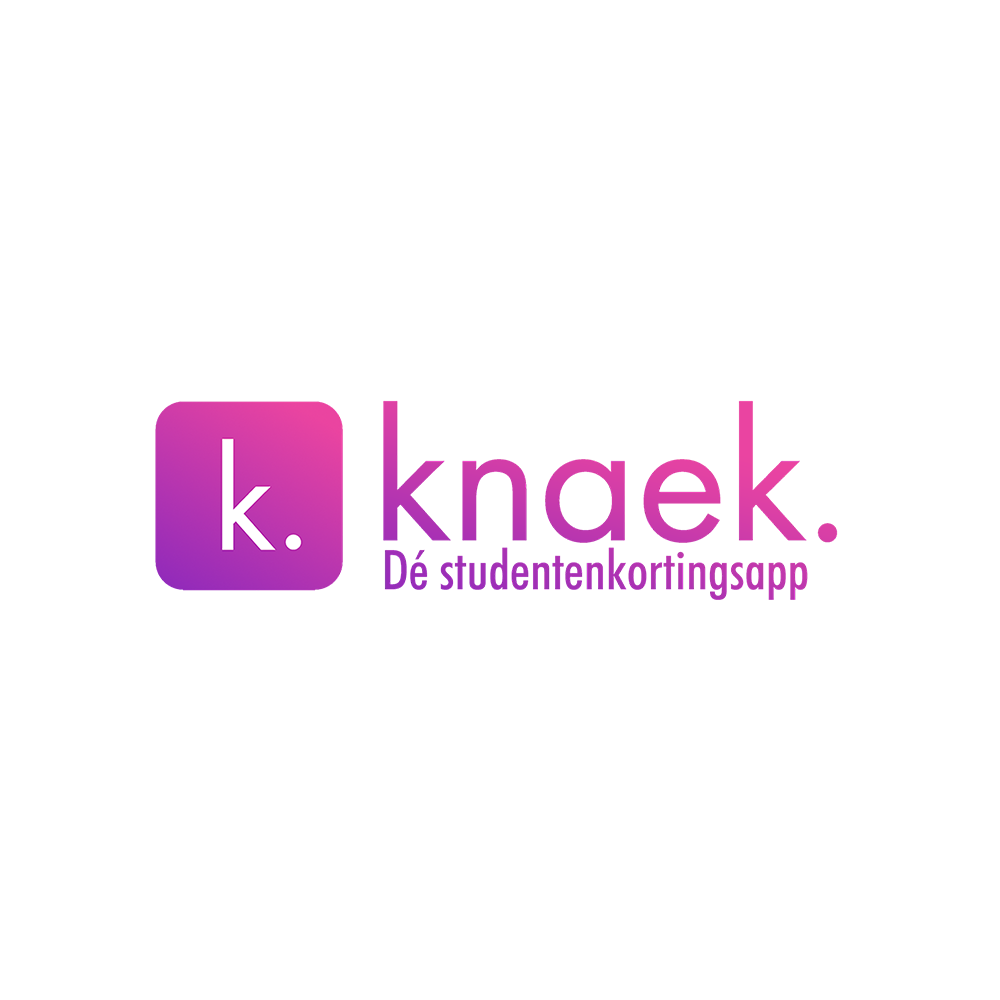 Knaek
Knaek is a student discount app in The Netherlands and Belgium. Download the Knaekapp and get your Knaek-ID discount in more than 100 (online) stores throughout the whole academic year!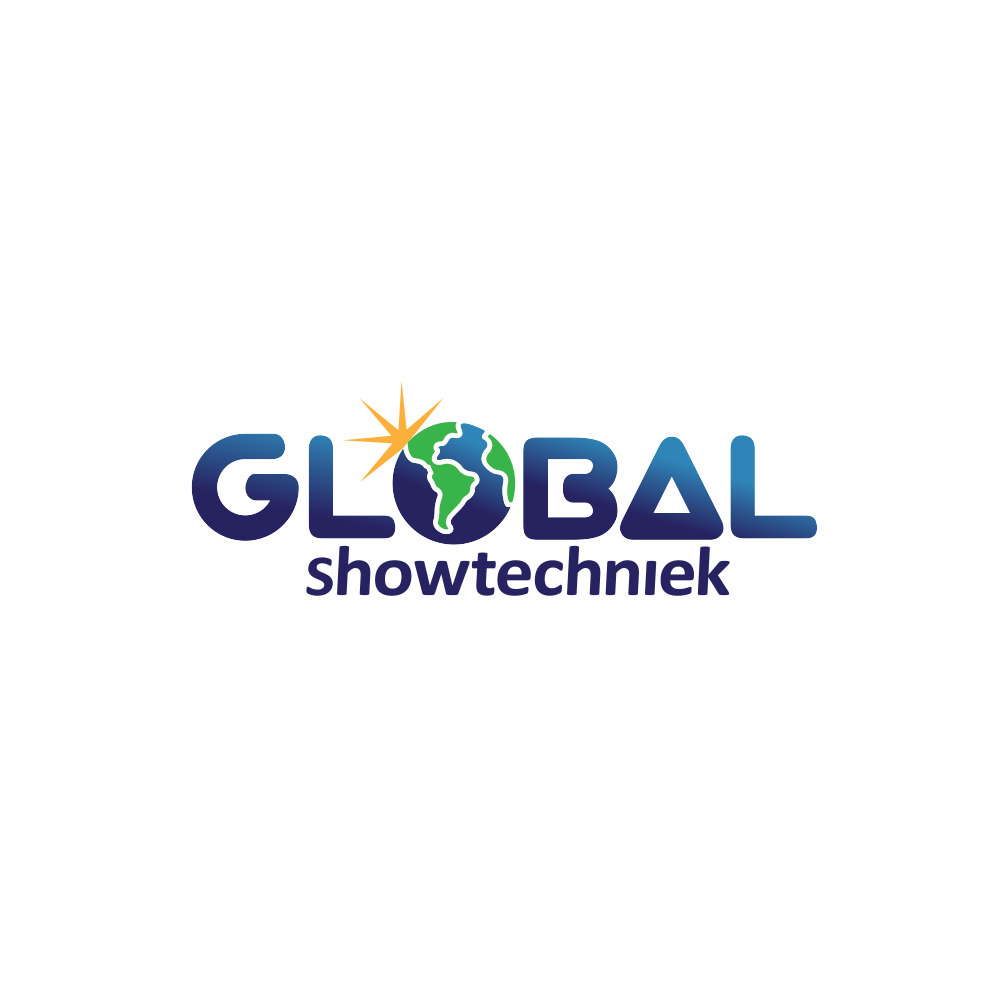 Global Showtechniek
Global Showtechniek in Geulle is a company in the rental of light and sound. Organizing parties and events are carried out in a professional manner by their young entrepreneurs.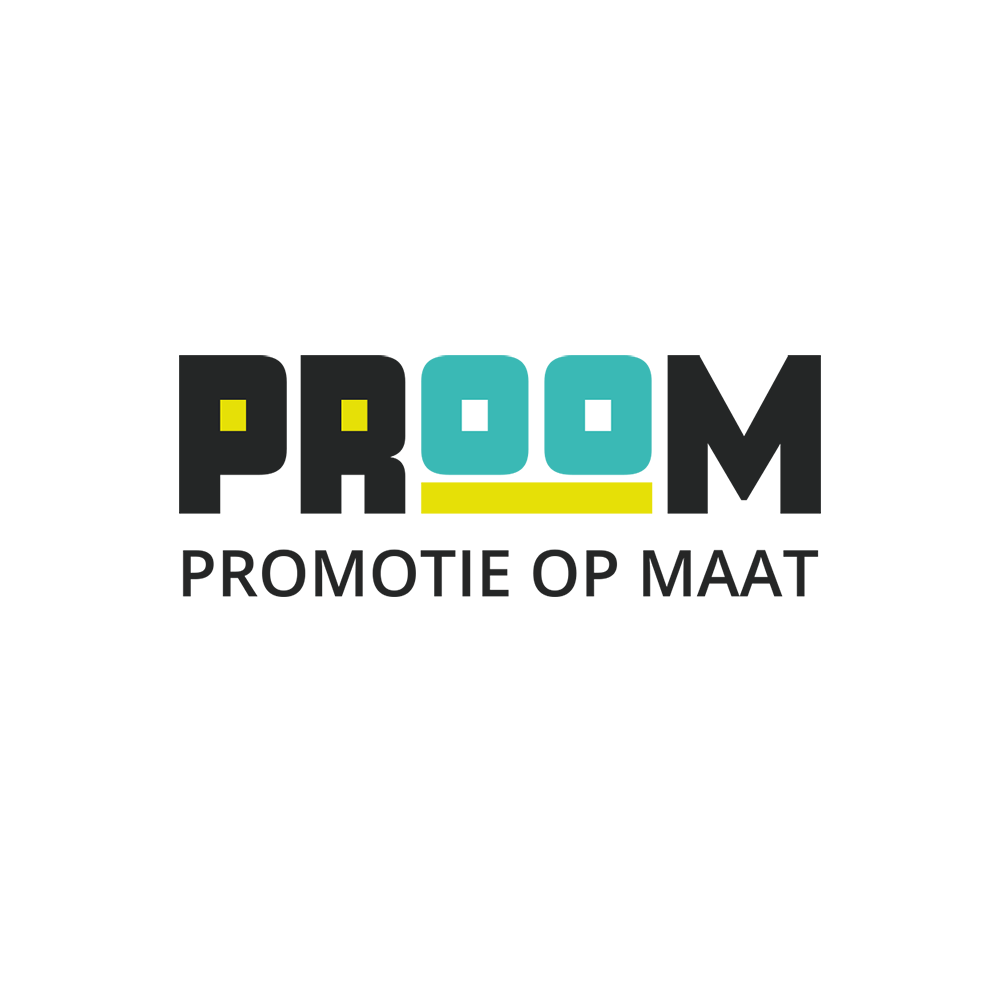 PROOM
PROOM supplies all kinds of promotional materials to sports associations and sponsors. Whether it's a custom banner, flyers, stickers, or clothing; PROOM has it all!